Kingdom Valley File Verification
The verification of the file has several advantages. And it is vital to as soon as possible to sidestep any issues later. Furthermore, there is a convenient and safest method to check the kingdom Valley file Verification. Lastly, please continue reading to know regarding its procedure.
First, open the Kingdom Valley Islamabad official website.
From the top menu, click on the Open File Verification.
Afterward, a new window will open asking for an application number.
Then add the valid application number.
And, another window will open with all the appropriate data.
Lastly, if the application number is not valid, the window will show" No Results."
Advantages of File Verification
File verification has several benefits. And sone of them are as follows:
All investors want secured long-term investment. And file verification makes a legit real estate investment.
A file verification helps in the protection from the chance of fraud.
Online verification is a more transparent option that offers protection from scammers.
It helps in time management and makes a legit real estate asset.
Manual Kingdom Valley File Verification

There is a simpler and more manageable file verification option. Moreover, all investors must consider this before buying kingdom valley files. And to do it, check the RS 20/- note at the end of the file. The number of the rupees exactly matches the application number. With this technique, all buyers can verify the file in a matter of time.

Step 1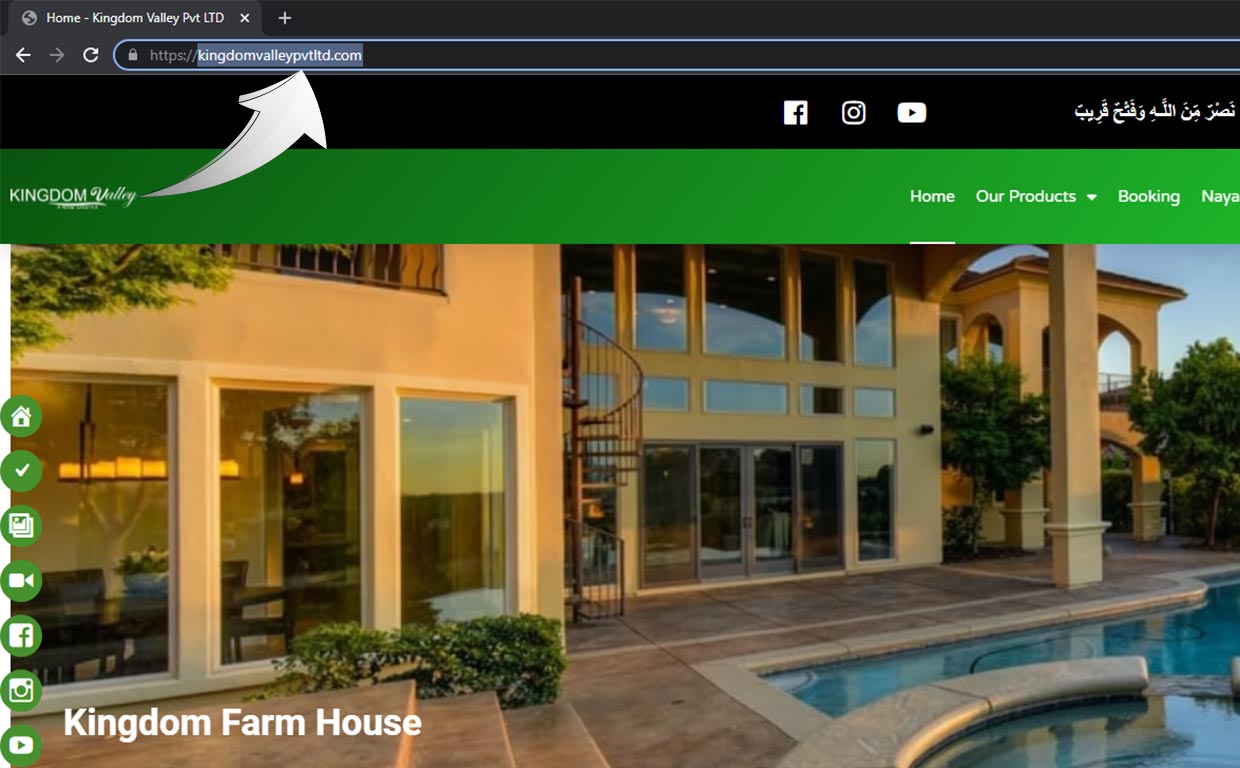 Step 2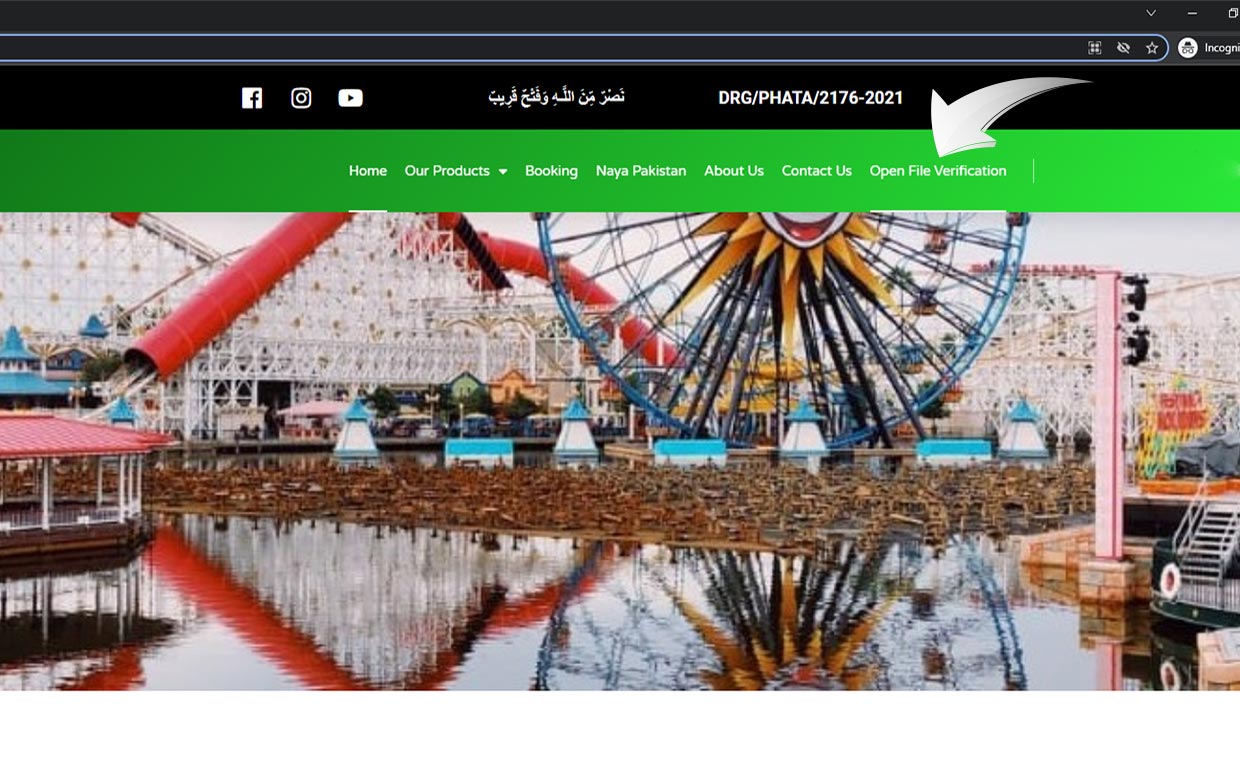 Step 3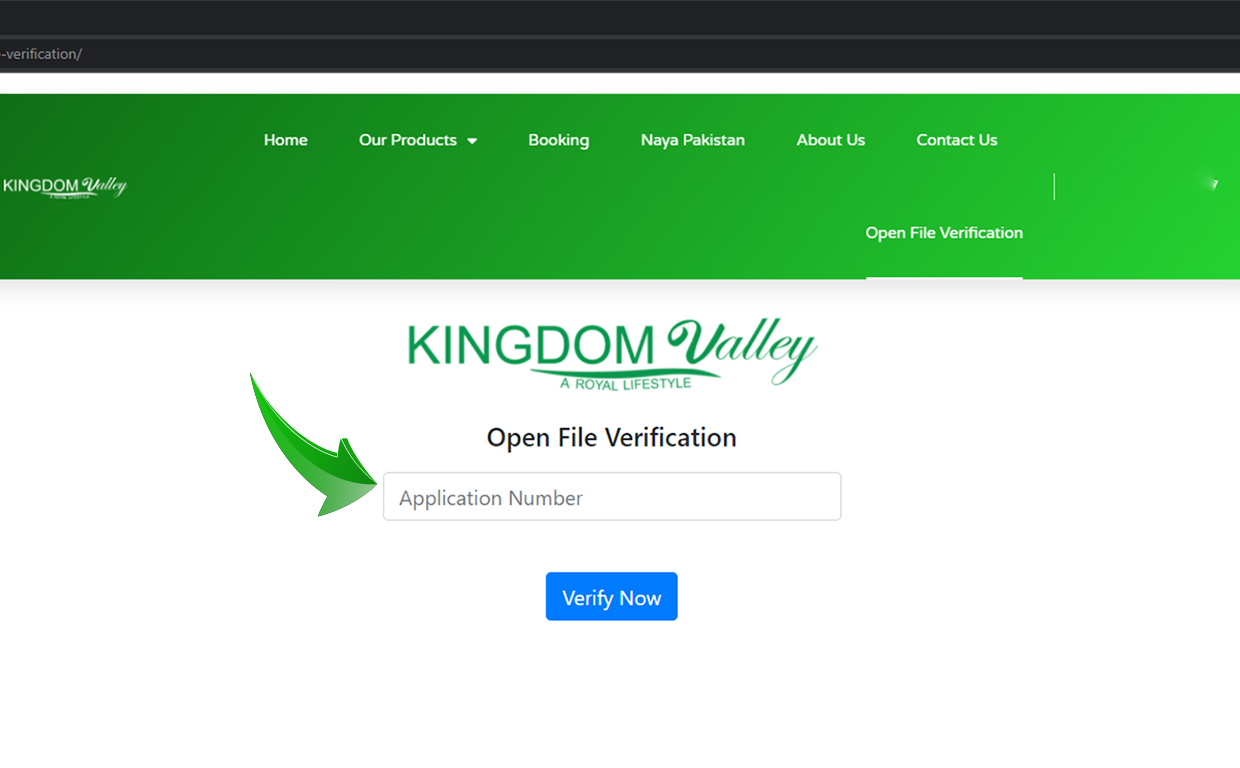 Step 4